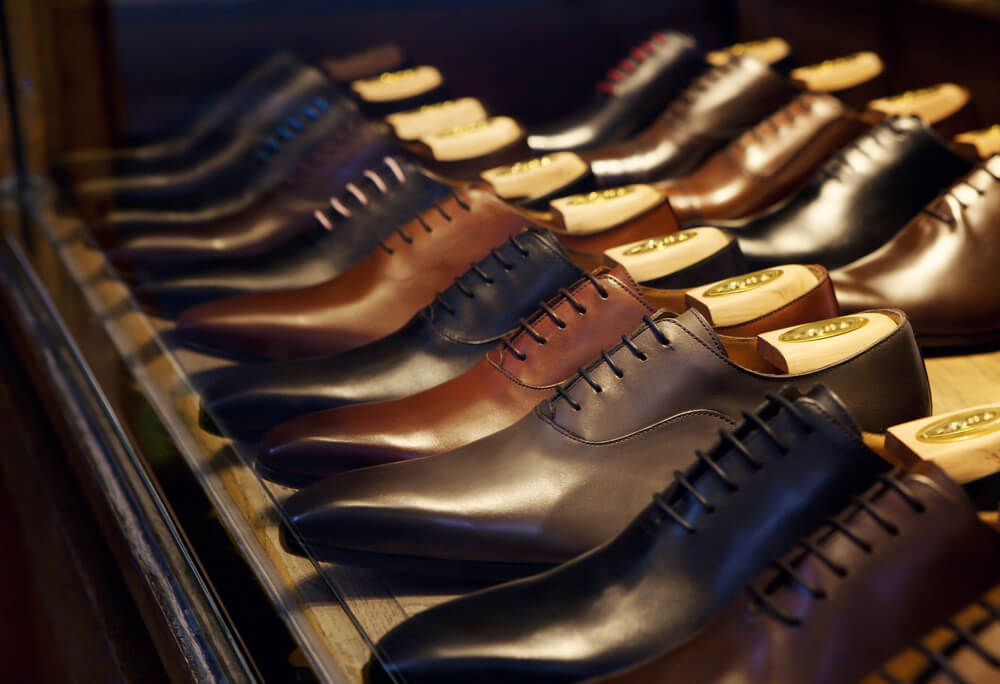 Leather is one of the world's most well-known textiles and has been used for more than 7,000 years in fashion, home furnishing, and much more. Valued for its unique characteristics and often used in high-value items, leather is a natural material made from the hide of an animal that requires special care and attention, especially when you go to store it. By following the proper precautions you can ensure leather will last a lifetime. Read five tips on how to store leather items from the storage experts at Gotham Mini Storage. 
1. Avoid Stains by Using a Stain Protector 
Leather and suede can easily become stained because each is a hide and, therefore, porous. This means that over time it can absorb liquid (if exposed), which can lead to discoloration. Spills and scuffs should be addressed as soon as noticed and wiped away with a warm washcloth. As an extra precaution, we recommend using a stain protector for all your leather and suede items. Leather protectors bond with the leather and add a barrier that blocks moisture. This helps avoid stains and prolongs the life of your leather items! 
2. Clean & Condition 
This is a simple step that many people forget to do regularly to their leather. This step is especially important before you store leather items. Whether it's a leather ottoman or jacket, you will want to clean and condition your leather on a regular basis. Simply take a boar's hair brush and whisk away any dirty build up. Boar's hair won't scratch leather but is strong enough to clean it. For deeper stains, use a mild soap and water solution and a clean washcloth on your item after you brush your leather goods clean. 
3. Polish Your Leather 
Cleaning and conditioning your leather is important but to keep your leather looking the absolute best, opt for a second step—polishing. This step helps moisturize the leather and keeps it supple to prevent cracking. Use a small brush to apply polishing cream over the leather and let it seep into the leather for a minute. Brush off excess polishing cream and wipe off with a rag. Pro tip: Leather polishing creams are often colored so be sure to spot check that the color matches before you polish your item.
4. Climate Control
Because leather is a skin, it is highly susceptible to damage if left in extreme temperatures–such as your attic or basement. Too much direct sunlight and contact with water also will ruin leather in storage. Finding a climate-controlled storage location is crucial to maintaining leather's integrity in storage. 
5. Storage Location—Choose Wisely 
A basement or attic's heat and humidity are the two major risk factors your leather is up against when being stored in improper conditions—but they are not the only risk factors. Review our leather storage checklist to make sure your location is safe to store. 
Leather Storing Checklist
Store in low light

50% humidity is optimal

Wrap in paper, not plastic 

Never fold leather 

Never store leather on a cement floor 

Never mix leathers in the same storage bin 

Never let leather touch metal 
Leather is an expensive item with many uses—maximize the lifetime of your leather by following our leather storage recommendations. Proper storage is essential to prolonging your leather. For leather storage in New York City, trust Gotham Mini Storage—#1 in climate-controlled self storage units in Manhattan.