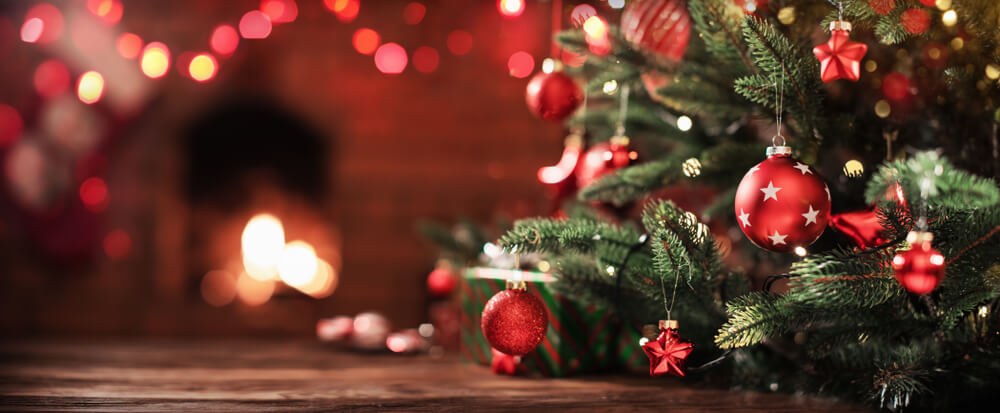 Christmas Tree Storage 
Decorating for the holiday season is a process that we all look forward to. However, nothing is worse than fussing with a tangled up string of christmas lights or discovering that your favorite ornament broke. Follow our complete guide to christmas tree storage and learn our optimal storage tips to streamline your holiday organization and make next year's decorating a breeze! 
Christmas Tree Storage Bag
Many New Yorkers use artificial Christmas trees to avoid pine needles covering their apartments and walkways. A Christmas tree storage bag like this one from Macy's will elongate the life of your artificial tree by protecting it against water, dirt, and humidity. Target also has similar options for Christmas tree storage boxes. 
Storage bins for all the other things
.
The Home Depot provides many options for storing extra holiday decorations. From ornament specific storage containers to wrapping paper storage bags, there are many options to protect your fragile holiday decorations. Use the most common holiday storage tote bins like this one from Target for your less fragile holiday items. 
Christmas Tree Light Storage 
To keep your lights working all the way to next year, we recommend rolling your lights up in a neat and organized fashion. You can use leftover cardboard, a clothing hanger or even an old Pringles container to DIY store your lights. Places like ACE hardware will have plastic reels that make this process even easier. Make sure to wrap a layer or two of tissue paper or plastic around your lights to help protect them while they are in storage. 
Storing Miscellaneous Holiday Decorations—How to store: 
Garland 
Faux holiday garland should be wrapped in plastic to protect it from the elements or getting snagged on ornaments or lights that it may be stored next to. Carefully remove the holiday garland and wrap it up in a spiral. Then simply place it in a plastic bag until next year. 
Menorahs 
To properly store menorahs make sure to clean them before storage. Rinse the menorah with warm water and dry and shine it with a cloth or old article of clothing. Wrap menorahs in an old shirt and paper with tape. For delicate menorahs, use bubble wrap. Sterling silver menorahs should be placed in a plastic bag and closed tightly—this prevents tarnishing. 
Ornaments 
Ornaments will fall into two categories 1) fragile 2) nonfragile. Nonfragile plastic ornaments can be stored together in smaller boxes. To keep the integrity of your plastic or foam ornaments, be sure to remove the metal hanging hooks from them before placing them in storage. This helps avoid scratches and tangles when unwrapping them next year. Be sure to take extra care when wrapping your fragile ornaments. 
Pro Tip: Store The Most Fragile Items Last 
Precious holiday items need to be wrapped with care and consideration. Tissue paper, bubble wrap, and tape will help secure heirloom ornaments. Putting heirloom ornaments in boxes along with bubble wrap adds an extra layer of protection. Always make sure to pack the most fragile items last so they sit on the top of the decoration bin (which is the safest spot). P.S. — Don't forget to label your fragile boxes! 
The Gotham Mini Storage family wishes you a happy and healthy holiday season! If you find yourself cleaning your place after Christmas and need to make extra space in your apartment, contact the professionals storage experts at Gotham Mini Storage. We are the premier Manhattan mini storage location offering affordable prices, and 24/7 security, for the most convenient storage solution.